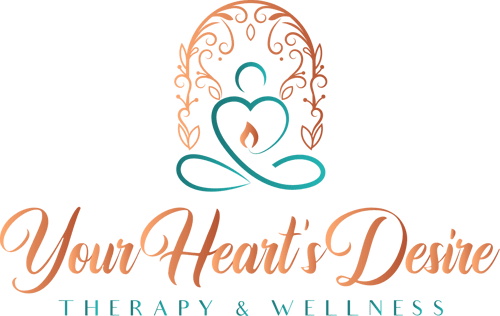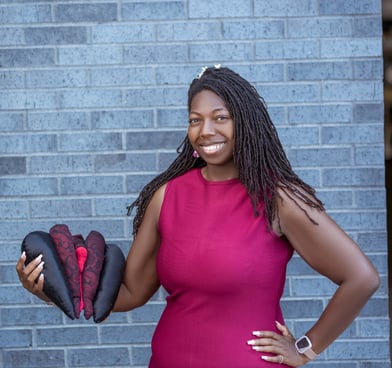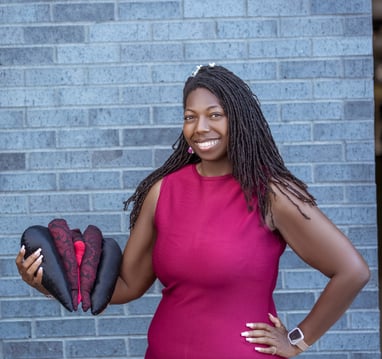 I am able to offer Therapeutic Services to people physically located in
Maryland & Florida.
Coaching, Education & Skill-Based Services are offered Internationally.
"IT'S NOT WHAT YOU SAY OUT OF YOUR MOUTH THAT DETERMINES YOUR LIFE,
IT'S WHAT YOU WHISPER TO YOURSELF THAT HAS THE MOST POWER! "

– ROBERT KIYOSAKI
Individual Therapy
Either weekly or biweekly, we take the time to unwind some of the patterns that inhibit liberation, joy, and accessing peace for you. Have a journal and writing implement handy - you'll want to absorb everything.
Couples Therapy
So often we find that we land in a relationship with our hurts and resentment, as opposed to our lover. With me as your guide, you will learn the change the "dance" of survival/distance; in order to fall back into the rhythm of love, trust & friendship.
Therapeutic Groups
It ain't no fun if the homies can have none! Join me in group therapy. The synergy of having multiple people searching for healing and camaraderie from shared experiences can be transformational. Check-in for what process and skills based group is available.
Yoga & Somatic Embodiment
As someone who has lived most of their life in a larger body, my mission around movement has been to make it accessible. I offer 1:1 private (and semi-private) sessions that support alignment, access, and joy within each Asana (pose).
Hypno-coaching
The mind has SO much power - the ways in which we imagine defeat, we can also invite success! As a Hypnotherapist, I use the benefits of Hypnosis in a structured fashion in order to support you in achieving concrete goals.
Body Positive Coaching & Education
Sex & Intimacy are more than the actions of intercourse. My 1:1 and group coaching support greater sexual self-esteem by inviting people to become more familiar with their bodies, their patterns, their pleasure (& delights) in order to become Pilots of their Pleasure.