Workshops, Writing & Featured Programs
If there is one thing I enjoy most, it is SHARING. Below is an assortment of articles, featured quotes and podcasts I have had the pleasure to be featured on. My work evolves often so stay tuned for the next transformational morsel of information.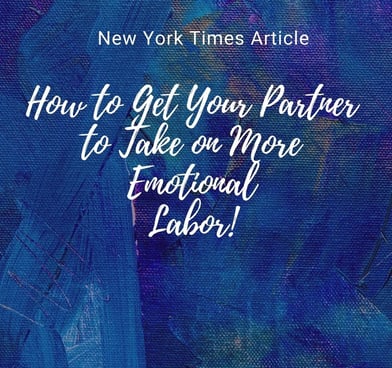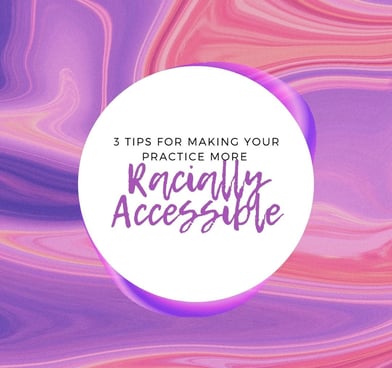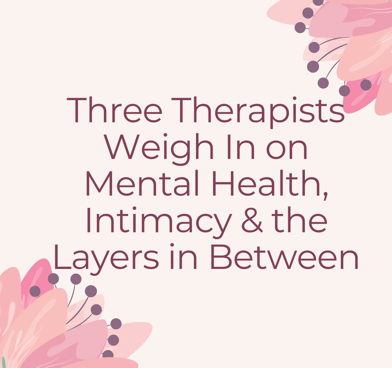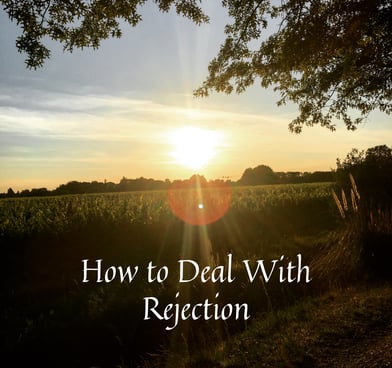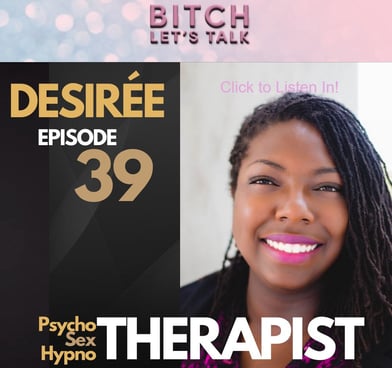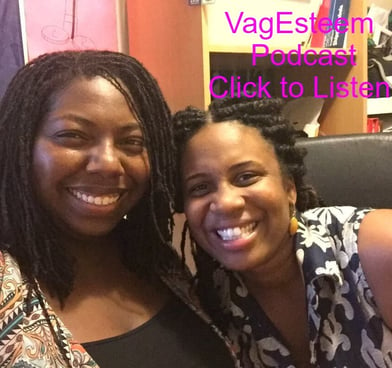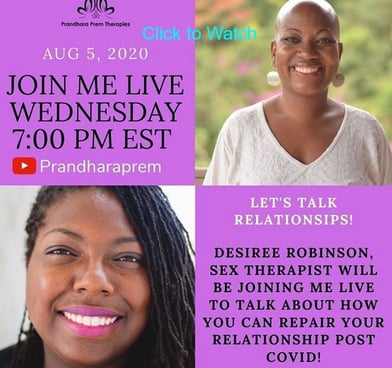 Previous Classes & Workshops


6 Hour CEU Event in Dubai!
Social Work Studies at Sea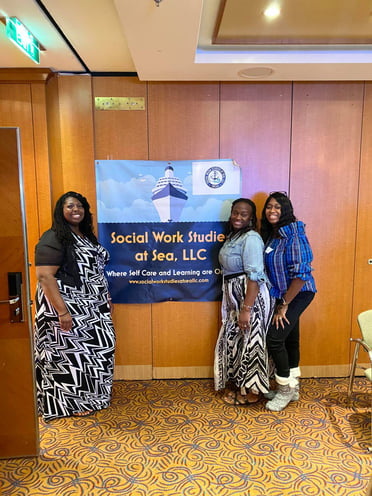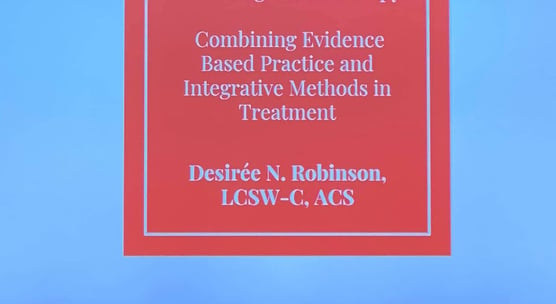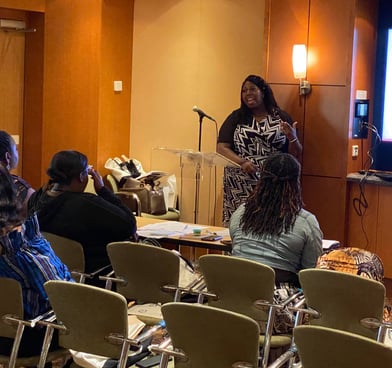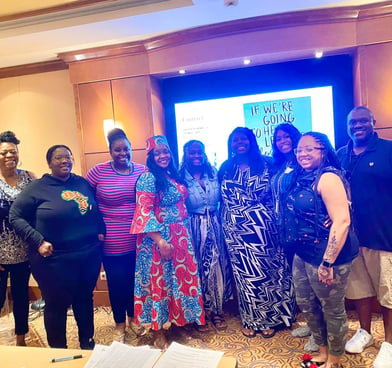 We hope you feel inspired!