Nourish Intimacy,

Heal Emotional Wounds,

Create Connection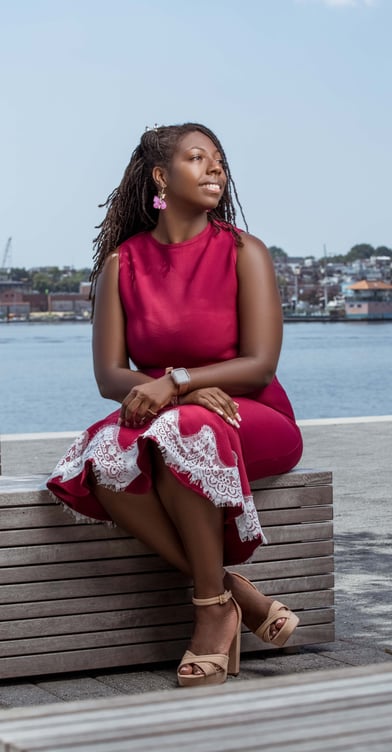 As an Integrative Psychotherapist and Certified Sex Therapist, my focus in on facilitating the healing journey for those ready to embrace the idea of freedom from emotional wounds, dysfunctional patterns, anxious/depressed outlook and dissatisfaction in romantic or sexual partnerships - while hopping into the Wisest & Most Compassionate version of ourselves.

I am able to offer therapy to people in Maryland or Florida and Coaching Internationally. I am passionate about what we do in session and work compassionately to deliver the best support for you. I facilitate every facet of your therapeutic journey, from a Mind-Body perspective, starting with the awareness of our patterns and how to shift towards wholeness.

Are you ready to add more pleasure to this life journey?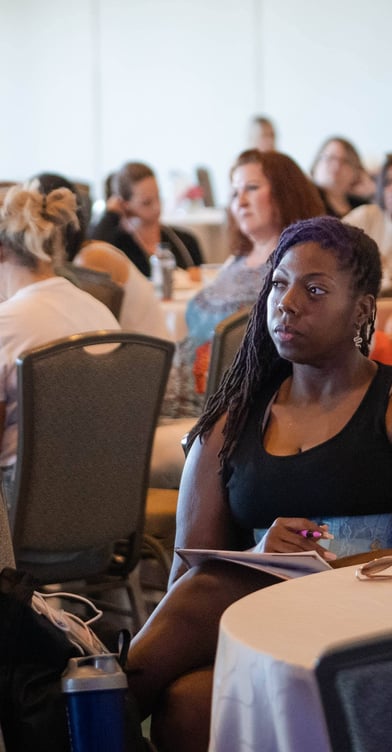 "Desiree is an EXCEPTIONAL therapist and she really makes you feel comfortable enough to be vulnerable with her. She gave me some great ideas and led me through exercises that helped me dig deep into the issue I was having to figure out the cause. She is also so positive and energetic, and I always left every session feeling happy and in a great mood!"
-Google Review
Here's what our customers say
"Getting to Know You" Sessions
Often people will want to chat to see if we are a good fit - which I greatly support! I am able to offer a 20 minute video call dedicated to answering all of your questions.
The pre-paid fee is $30 and is easily scheduled.
Feel free to set up your first chat here!