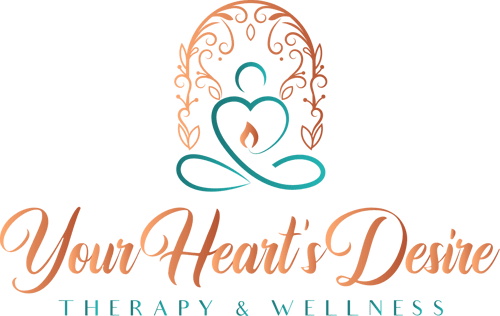 Meet Bev!
Mirian "Bev" Perez is a retired police officer turned CEO/Founder of SHIELDUS Co., - Self Help in Every Law-Enforcement Department. SHIELD US Co. is a non-profit organization focused on breaking the stigma of mental health amongst First Responders through wellness retreats, trainings, and resiliency circles.
SHIELD US Co recently became the 2023 Recipient of the Rising Star Award at the 12th Annual 211- Broward Non-Profit Awards, having served Broward county's First Responder community since 2019. After her experience as a police officer Bev has now dedicated her life to sharing her story of overcoming Post-Traumatic Stress, anxiety, and severe depression.
Bev is a motivational speaker, wellness strategist & suicide survivor; she has spoken in numerous virtual and physical stages nationally and throughout Florida. Bev continues to offer trainings to agencies throughout Florida with a goal to educate, inspire, and break down the stigma of mental health amongst First Responders.
She is certified through the Center for Mind Body Medicine, Applied Suicide Intervention Skills Training, Bev is a Certified Peer- Support Specialist through the state of Florida, Trauma-Informed, Dialectical Behavior Therapy (DBT), Adaptive Surf Coach, Law Enforcement Psychological Autopsy Certified and Certified Interventionist.
Currently Bev is obtaining her master's in social work at Barry University and hopes to pursue her Doctorship in the future. Her greatest strengths are her voice, her love, spirituality, and vulnerability. Bev reminds us all that: "Your worst day does not have to dictate your everyday."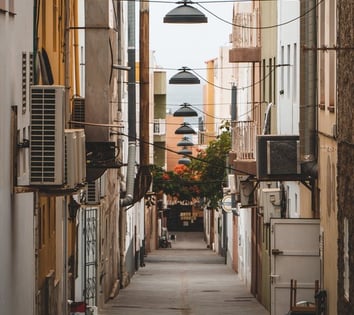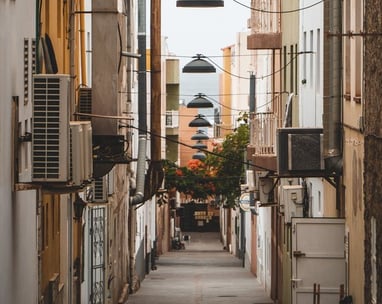 Mirian "Bev" Perez
Therapy Intern
Days Available: Tuesday & Thursday
8am to 5pm
Populations: Trauma, Depression, Addiction, Veterans, First Responders, Sex, Intimacy, and Couples
Fees: $50 to $100
If needed, please inquire about our Sliding Scale.